Between monoliths and microservices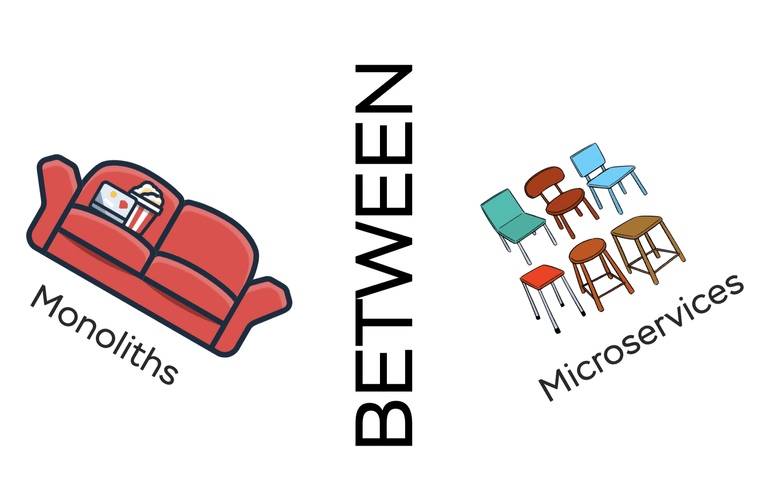 Vladimir Dementyev

Principal Backend Engineer
Rails applications tend to turn into giant monoliths. Keeping the codebase maintainable usually requires architectural changes. Microservices? a distributed monolith is still a monolith. What about breaking the code into pieces and rebuilding a monolithic puzzle out of them?
In the same orbit
Engems

Engems

A collection of tools and guides on building component-based Rails applications on top of Rails Engines and gems

Common

As a leading co-living platform, Common designs, creates, and operates all-inclusive homes. Martians were responsible for backend, frontend, and mobile development for the Connect by Common app.