PostgreSQL as seen by Rubyists
At Kaigi on Rails 2022,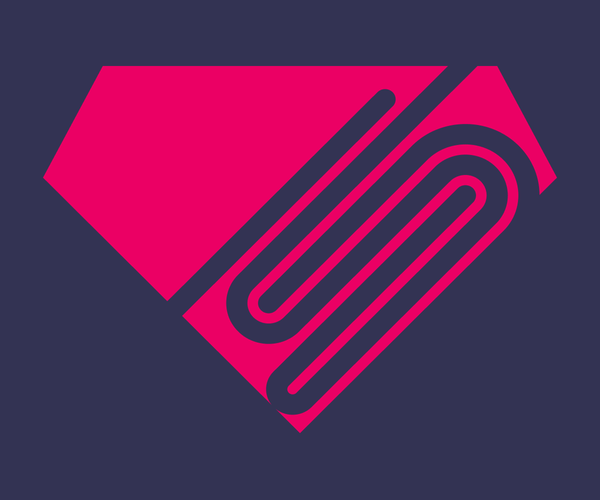 Andrey Novikov

Backend Engineer
The most popular RDBMS in the Ruby ecosystem has a great set of built-in features, but its data types differ from the Ruby on Rails ones and can behave unusually. Andrey will explain how to work with them correctly, unlocking their full power.
In the same orbit
PGTrunk

PGTrunk

Empower PostgreSQL migrations in Rails app.

StoreModel

StoreModel

A Ruby gem to simplify working with JSON database columns which are used to store various unstructured data.