Site Reliability Engineering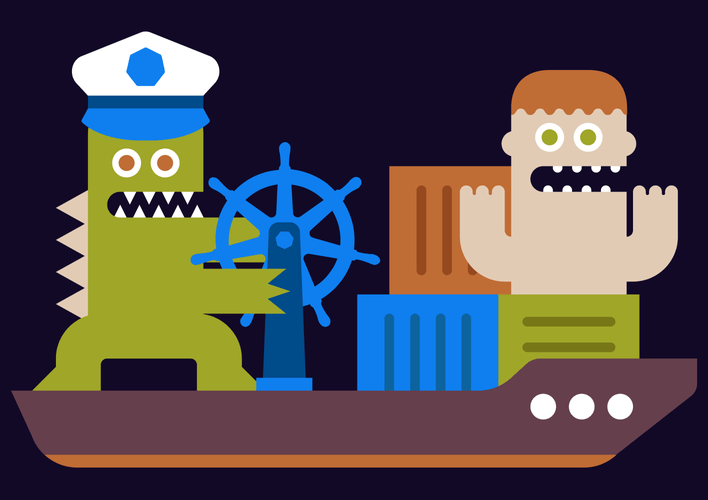 Skills
Kubernetes

Amazon Web Services

Google Cloud Platform

Heroku

Continuous Integration

Terraform

Chef

Prometheus

Grafana

PostgreSQL

Elasticsearch
Even if your project is just beginning to gain altitude, or if you're already stuck in orbit with complex infrastructures, the Evil Martians Site Reliability Engineering (SRE) team is primed to safeguard your IT operations making them reliable, optimized, and automated—taking you to new heights.
We build, support, and scale an environment tailored to your business and engineering needs and give you the freedom to fly among the clouds (literally, since we can glean all of the advantages from Amazon Web Services (AWS) and Google Cloud Platform).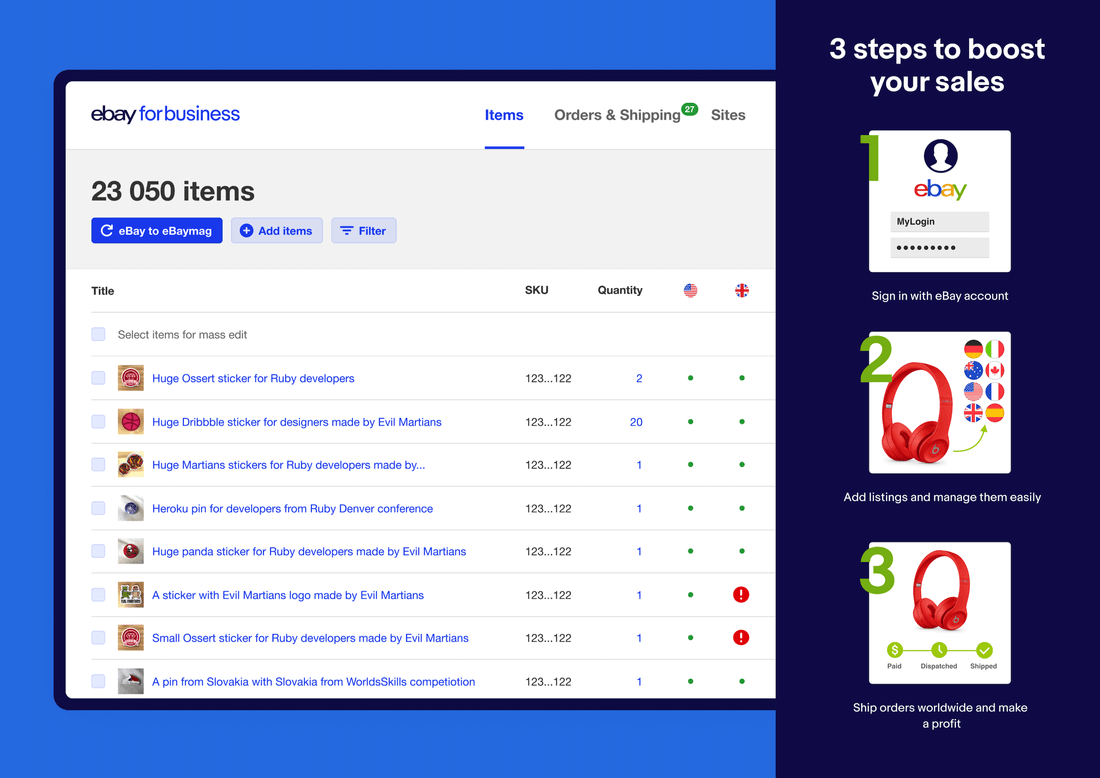 If your goal is to have your app constantly up, working and responding swiftly to high loads, you are in the right place. Clients depend upon us to create an impeccably well-thought-out, configurable, scalable, and maintainable environment while keeping it cost-effective. If you want us to join in for a while to solve some particular challenges on boosting your performance, enlarging the scalability, and increasing robustness and safety—you are welcome as well.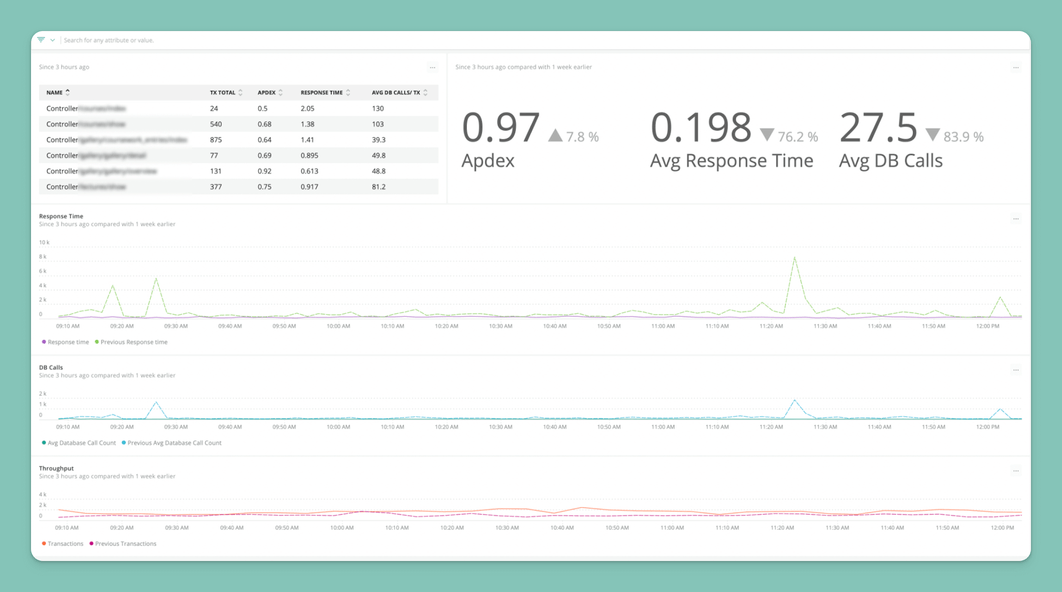 We engage our comprehensively scrutinized monitoring to become your personal mission control with around-the-clock (aka 24/7) care as we maintain a constant connection to your flight path.
Find out how the around-the-clock monitoring also helped prevent regular malicious attacks targeted at a large and popular ecommerce platform.
Our DevOps engineers are masters of Kubernetes—a container orchestration engine that allows you to scale and grow easily. We deploy to Google Cloud, Amazon Web Services, VPS providers, as well as to bare metal, optimizing them depending upon your individual needs. Along the way, we automate and strengthen your development pipeline and DevOps operations.
The care, solutions, and tools Evil Martians provide allow you to be 100% sure in your infrastructure, prepare for the influx of users, cut your infrastructure costs, and plan your next safe voyage.