Performance Audit and Optimization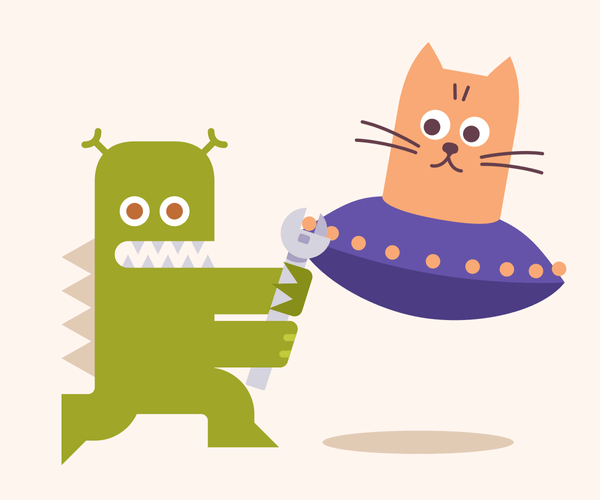 Evil Martians will review your project, analyze possible bottlenecks within your code and infrastructure, propose a clear set of recommendations, and bring them to life. We'll prepare your product for the upcoming user surges, and make it reliable, resource-efficient, and scalable.
We investigate and uncover any root problems in the software architecture, development methodology, database performance, or deployment process. We immerse ourselves in your code and develop a coherent execution plan to speed up your application, brace it for any possible storm and turn your performance metrics green.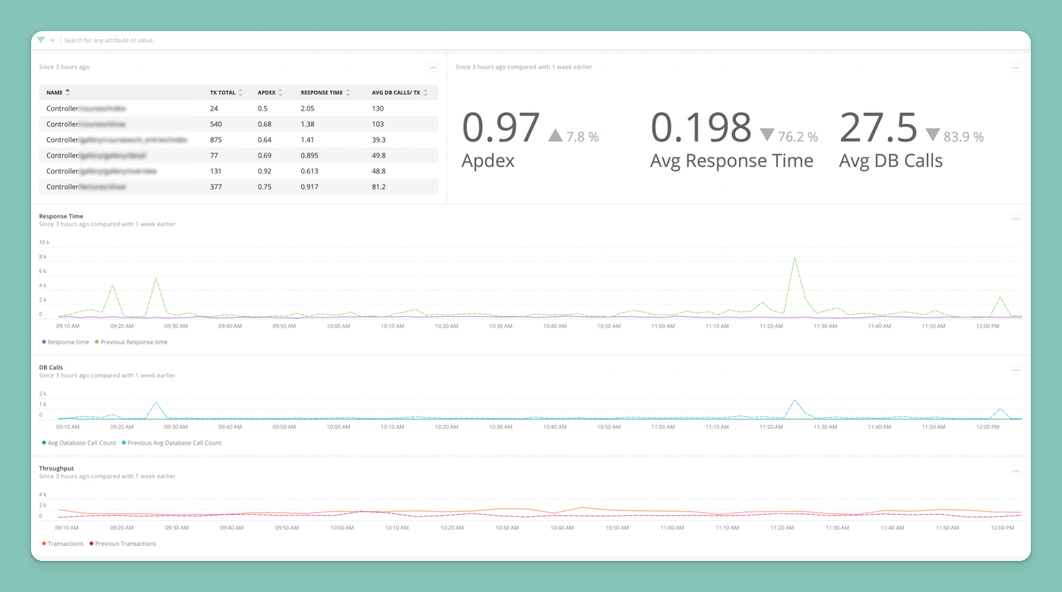 We also use a wide selection of databases for our clients' applications: PostgreSQL as the default relational database, as well as Redis, Elasticsearch, Cassandra, and various NoSQL databases where needed.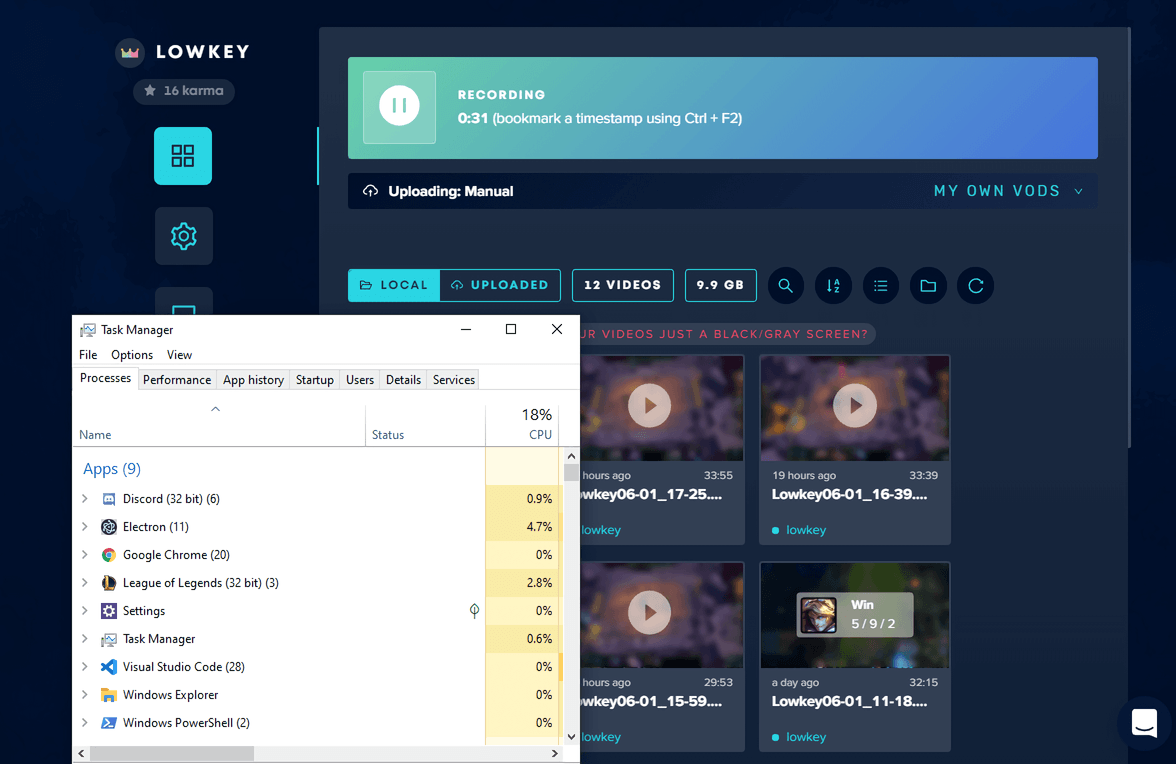 Together with your team, we'll work on: a reusable dev environment; a faster feedback loop made possible by speeding up CI runs and automating code reviews; less stressful deployment by ensuring proper automated test coverage coupled with heavy usage of linter and automation tools.

With the same level of care and forethought that go into building an interstellar rocketship, we remain committed to unlocking all of the technological possibilities for your project, so instead of stressing, you can depend on us, while you sit back and enjoy your cosmic joyride!