Training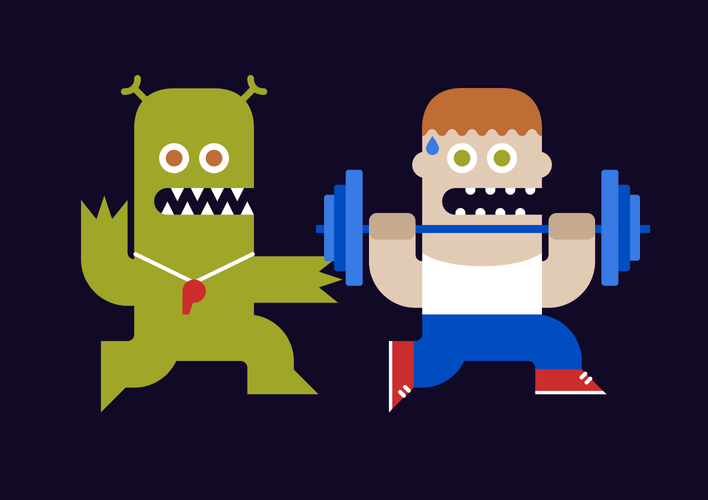 We guide and empower engineering teams to adopt best practices and to establish strong engineering culture inside the product team. For 8 years we have led our own specialized course for engineers. We have successfully tutored numerous startups' core tech teams while working on customer projects.
To the partnership table, we bring candid feedback and guidance to empower your engineers with best practices making production efficient.
A core component of our mission is to share with earthlings the insights and proper engineering practices that we have meticulously collected through the years (just look at the number of tutorials and "how-to" in our blog!)
We empower startup and enterprise teams to establish a strong engineering culture inside the product team. We boost your team with hands-on sessions, pair programming sessions, and webinars on specific topics.

We also provide full-on training courses (in-person or online) tailored to your team's needs. For instance, the courses can consist of an advanced hands-on Ruby on Rails, a thorough analysis of frontend development, a highlight of modern SRE best practices, and an examination of iOS development.