imgproxy goes solo: unveiling a bold future for this new company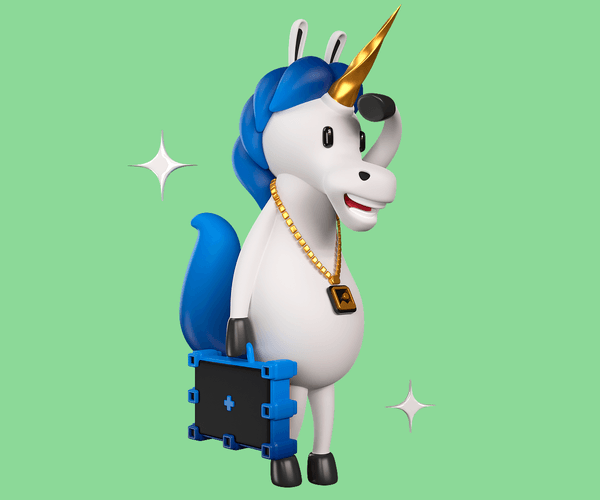 Sergey Alexandrovich

Author of imgproxy

Marina Naperstak

CEO, imgproxy

Irina Nazarova

CEO

Travis Turner

Tech Editor
---
Translations
If you're interested in translating or adapting this post, please contact us first.
Evil Martians' product imgproxy has kicked off its journey of independence: it's been incorporated, raised its first round of external financing and is ready to rock. Read to learn more details and future imgproxy Pro and OSS features, and the next steps for imgproxy.
Today, we're happy to share the first big fruit of our passion to improve the productivity of the global tech community: our COSS (commercial open source) project imgproxy has launched as a dedicated company!
As a part of Evil Martians, imgproxy gained 23 million downloads (Docker pulls) and 7,300 GitHub stars. Additionally, imgproxy Pro's incredible 85% retention rate speaks for itself!
Pro customers include Labelbox, Dribbble, Substack, and Photobucket, while the open source version is used by clients like Algolia, Supabase, and Lidl.
The team behind imgproxy is Sergei Aleksandrovich, a senior software engineer responsible for some of long running Martian projects (as well as open source projects like Overmind and Hivemind), and Marina Naperstak, an experienced product manager who evolved into successful CEO at breakneck speed.
Evil Martians remain imgproxy's stakeholder (and eternal fans), and our CEO, Irina Nazarova spoke to Sergei and Marina about imgproxy's success and their future plans.
Irina: Let's talk about imgproxy Pro, how did you successfully find a market for that?
Marina: First of all, we realized Pro was a good fit for clients from sectors dealing with merchandise that needs to be displayed online as images–including digital merchandise. Ecommerce, real estate, automotive, hospitality business and so on. Also, people who deal with lots of user-generated content: online marketplaces, dating sites, you name it.
Irina: How are you able to compete with the deluge of SaaS products out there doing something similar?
Marina: Many startups are starting to understand that SaaS isn't the best choice for them. Images are often considered as protected information, so you can't trust a third party with them. Or your business is just too big and using a SaaS charging per image transformation is unbearably costly. Sometimes you want to bring your image processing closer to the edge for more performance.
Irina: Marina, Sergei, what's next for imgproxy?
Marina: We plan to automate the setup process as much as possible. For instance, you will be able to find us in the AWS Marketplace soon and roll out all the resources that imgproxy needs with only a few clicks. We are looking for integrations with Google Cloud Platform and Microsoft Azure as well. This will make imgproxy much easier to adopt for existing customers of the main cloud providers.
Sergei: We've got a big list of feature suggestions: some will be Pro, some will be in the open source core. A lot of this revolves around supporting even more formats, for instance, we have a client that wants us to think about supporting image previews for 3D models. Spatial computing will likely make 3D much more popular on the web than it is now. And of course, AI. imgproxy already packs powerful ML features, but we're looking into expanding that.
Irina: Can you say more about AI?
Sergei: Of course. We're living in a golden age of AI, and we're not going to let imgproxy just sit and gather dust. We've already implemented some AI features, and the most requested feature is background removal, and development looks promising. We're also going to improve our AI autoquality feature, add supersampling, and the ability to pick the best format for the images using AI. We're going to squeeze every last drop of usefulness out of AI.
Irina: Anything else?
Marina: Security remains a strategic focus for us, it's part of our identity, and that will continue in the future. Just recently, we've made imgproxy bulletproof against some newly discovered vulnerabilities with the SVG format.
Sergei: And we want to keep providing top-notch support, keep engaging with the community. Feedback is really useful and we actively incorporate user suggestions and feature requests.
Visit imgproxy to start your free trial, to reach out to marina.naperstak@imgproxy.net to learn more about imgproxy investment opportunities!
At Evil Martians, we transform growth-stage startups into unicorns, build developer tools, and create open source products. If you're ready to engage warp drive, give us a shout!