Product Launch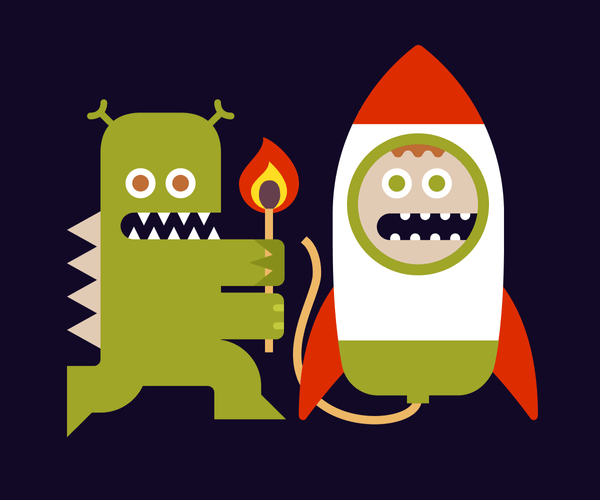 Skills
Growth Hacking

Lean Software Development

Agile Software Development

Google Analytics
The Evil Martians team has a proven track record of building and launching successful products. We worked with local startups transforming into unicorns, small teams becoming market leaders, giant businesses releasing profitable spin-offs, and many others. If you're pivoting or experiencing explosive growth, we are here to help you get the desired results.
The vast majority of the projects we've engaged—from MVPs to products' mobile, web, and desktop versions—acquired new business features, witnessed a surge in users, increased retention, and managed to secure funding rounds to continue their products' evolution.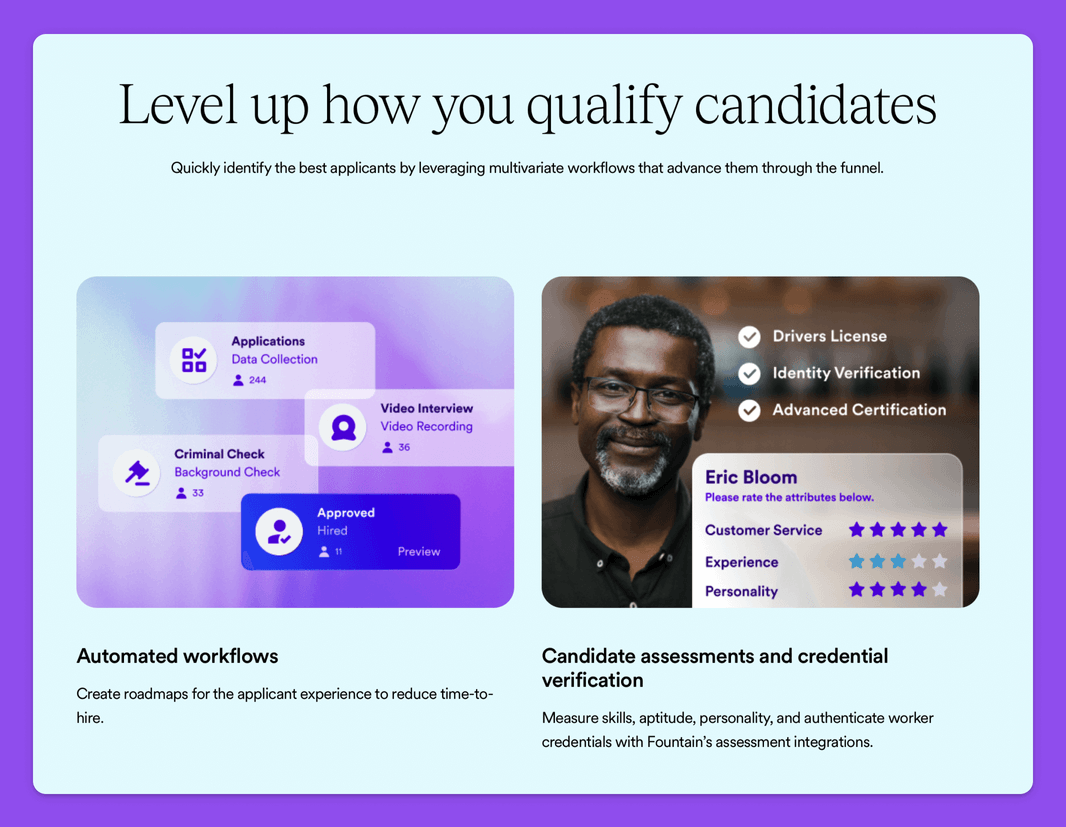 To prepare for the product releases, we use Lean Software Development to rationalize and provide efficiency on the business level and Growth Hacking to find the best user and growth scenarios.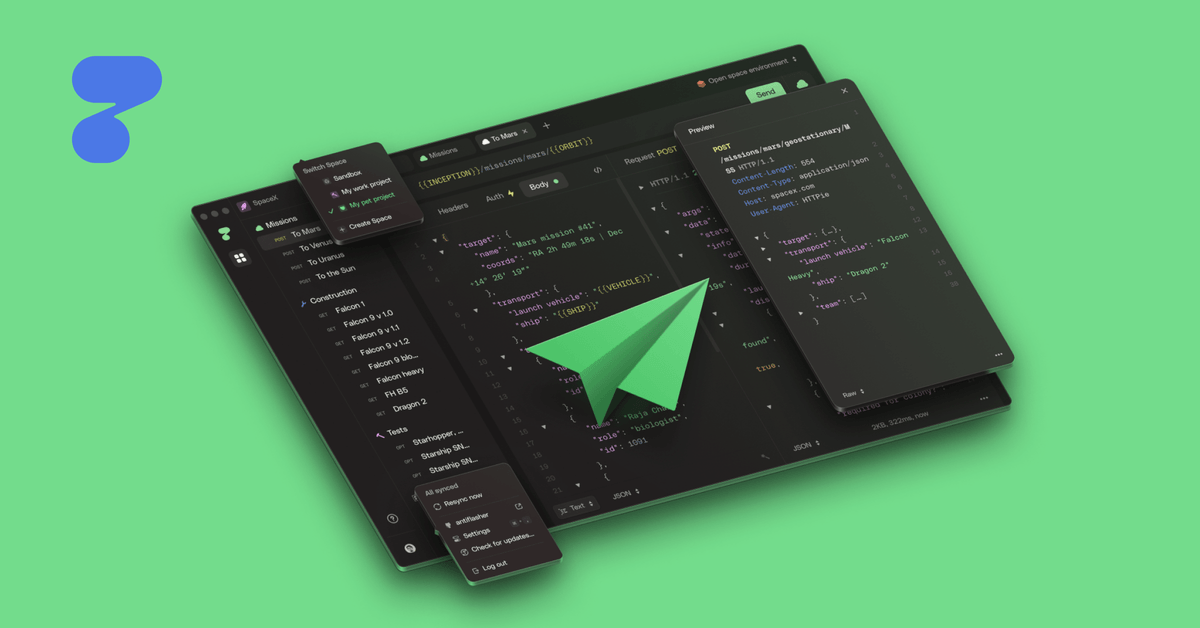 In years of consulting and product development, we learned how to bring the most value to each stage in a project's evolution. So we always consider and plan the moment when our clients experience an explosive growth period and can cut loose and chart their own course after it. This is the moment when we hand over projects to customers' internal teams. We help our clients transfer knowledge, train our successors, and continue to consult them as needed.