Sprints to Solutions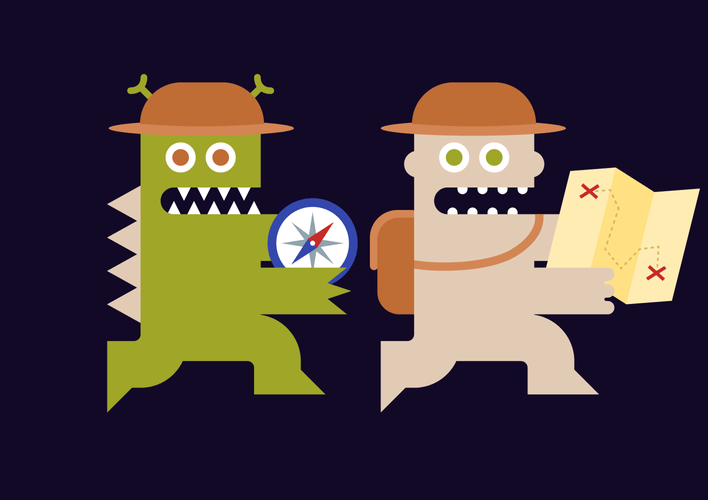 Skills
Growth Hacking

Lean Software Development

Agile Software Development

Customer Journey Map
Startups requiring a proof of concept can benefit from our guidance in rapid sprints. We not only validate the scope of development: we can also provide a visualization of the basic User Experience and User Interface (UX/UI)—as well as creating a "live" mockup that can be shared with investors and clients alike; shape MVP scope and roadmap; and discover and resolve application performance bottlenecks.
Most of our customer projects start with 1-2 week sprints. These help draw the full picture of a project's needs and lay out a path for engineers and designers to implement everything cost-effectively and with the minimum amount of resources.
We typically run 3 types of "sprints"
Design sprint
In as little as two weeks, you'll kick start your product development process and, at the same time, get a UI and visual artifacts that will instantly communicate the benefits of your product. Martian designers outline a prioritized scope, a roadmap to implementation, and prepare development-ready designs. This approach allows you to rapidly turn an idea into a functional MVP and find the optimal "happy path" for your user as soon as possible.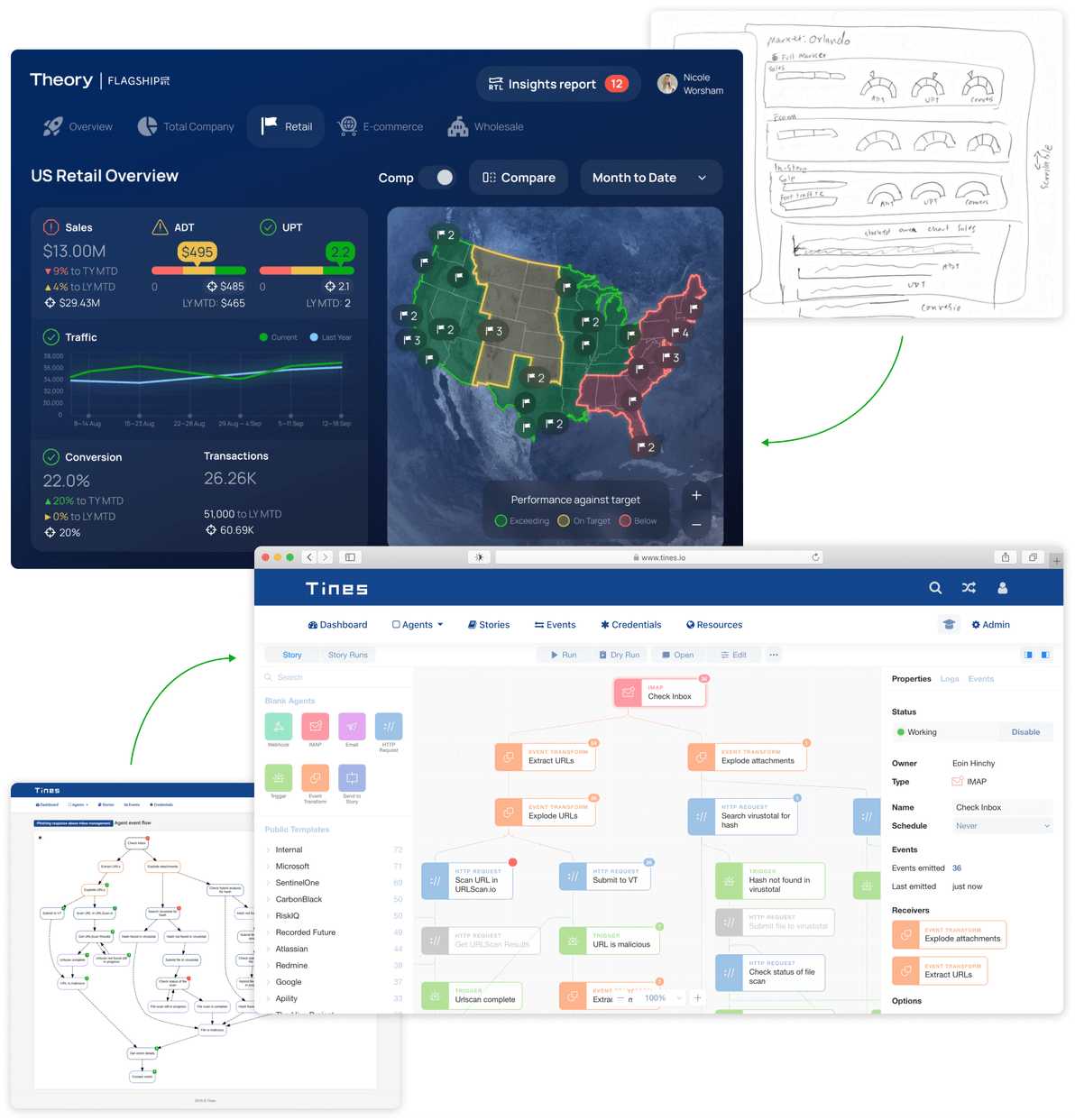 Tech exploration sprint
A focused R&D sprint where we examine the proposed scope and mockups, conduct interviews with shareholders and managers, discuss and define each feature, clarify details that would affect our choice of tools, brainstorm ways to simplify implementation, make recommendations, and provide a game plan. This plan includes a crystalized MVP scope specification, a roadmap with approximate timing and budget estimation, a list of tools and a technical spec that embraces optimizations whenever possible.
Performance diagnostic sprint
A focused, 1-week technical application audit. Teams experiencing performance bottlenecks can use this sprint to determine and locate key tech performance issues and get a strategic path for resolving them while simultaneously hot-fixing low-hanging fruit in the code and infrastructure.
Thanks to our specialized strategies and efficient execution with rapid iterations, we'll get you back on the road to success.